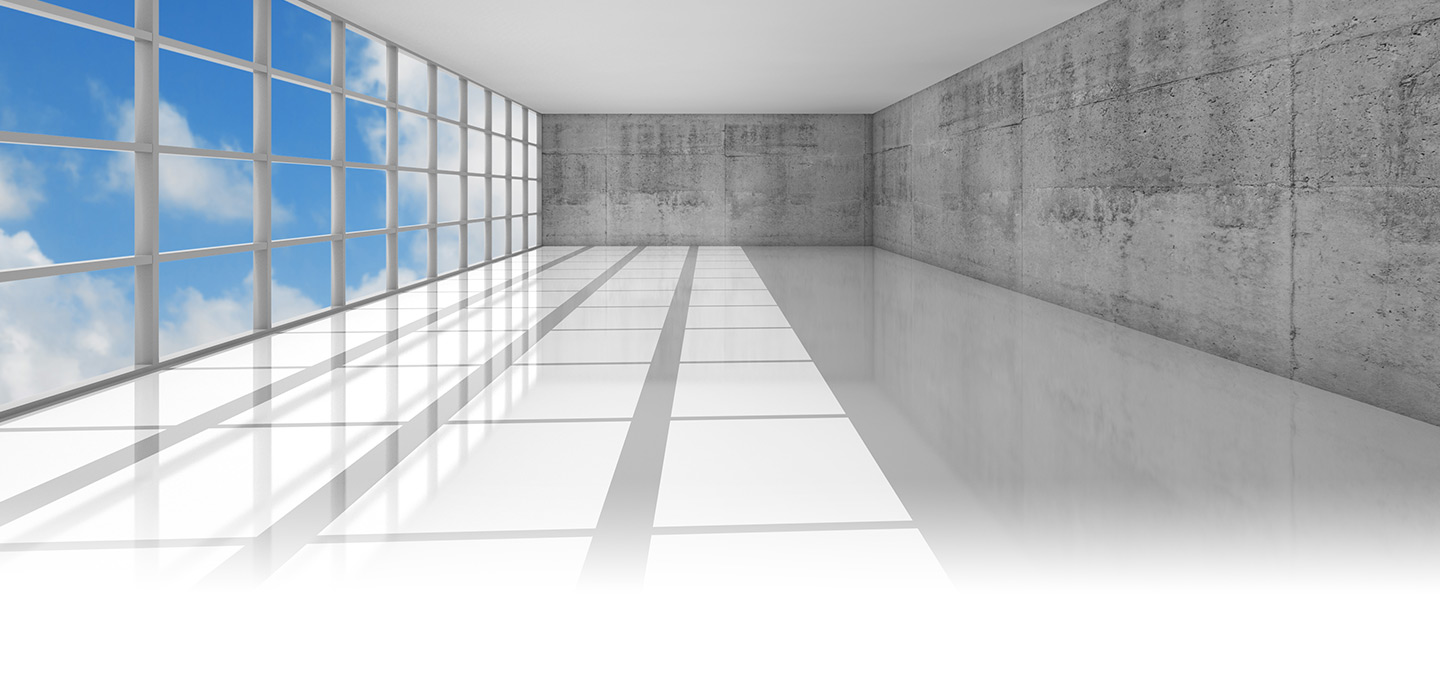 2018 Nissan Titan
Available
Electronic Vehicle Information Center
2018 Nissan Titan
Available
Roadside Assistance (Yrs/Miles)
2018 Nissan Titan
3/36,000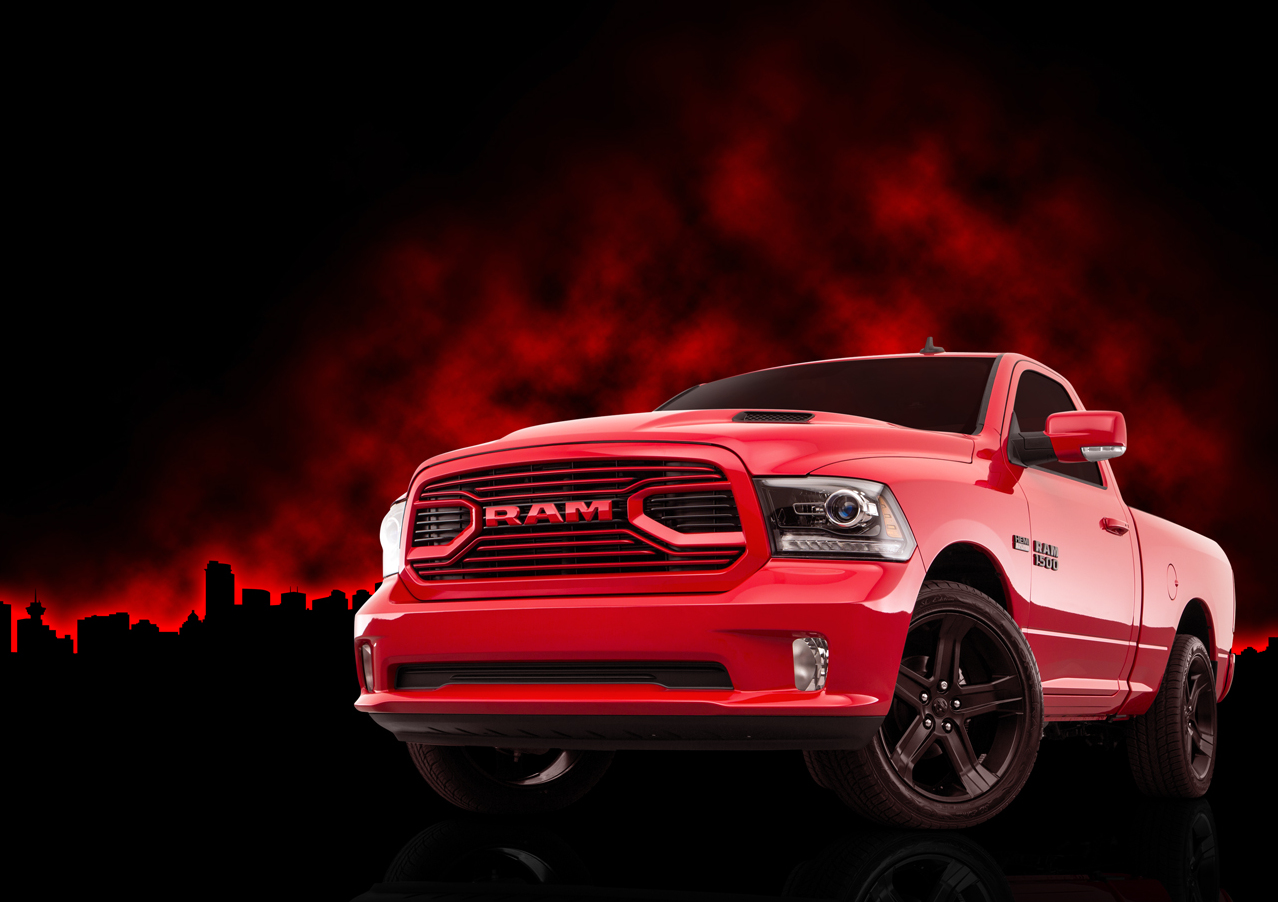 2018 RAM 1500 vs 2018 Nissan Titan
You can customize the size of the cab, the cargo box, and the engine of a pickup so it delivers your needed capability at work or play. Of the many vehicle options offered by a plethora of manufacturers, a couple to consider are the 2018 RAM 1500 and the 2018 Nissan Titan. At first glance, they may seem similar. But if you compare some of their important features side-by-side, one truck stands out.
Advantages of the 2018 RAM 1500
Which offers better gas mileage?
When you need to go long distances, you'll be grateful for the EPA-estimated 25 highway MPG and 17 city MPG delivered by the 2018 RAM 1500. This compares to 21 highway/15 city MPG for the 2018 Nissan Titan. The RAM also offers a Rotary E-shift dial to make changing gears on the eight-speed automatic transmission smooth and ergonomic.
---
What truck gives you better tech?
The automatic headlights of the 2018 RAM 1500 come on when it gets dark and shuts off with the light of day, so you never have to worry about setting them. Also, its Electronic Vehicle Information Center can be customized to show the performance information you want to see. The competition has similar features but only in the more expensive trim levels.
---
Which pickup has more help on the road?
Roadside Assistance takes care of you when you have a problem on the go, such as if you suffer a flat tire or your truck won't start. Both pickups offer this warranty feature. However, the Titan version is only good for 3 years or 36,000 miles, whichever comes first. The 2018 RAM 1500 is protected for a much greater 5 years or 100,000 miles.
---
If better fuel efficiency, upgraded technology, and longer roadside assistance are important to you, then you'll enjoy experiencing the 2018 RAM 1500 for yourself. Schedule an appointment to test drive one by contacting our expert sales staff.
View 2018 RAM 1500 Inventory